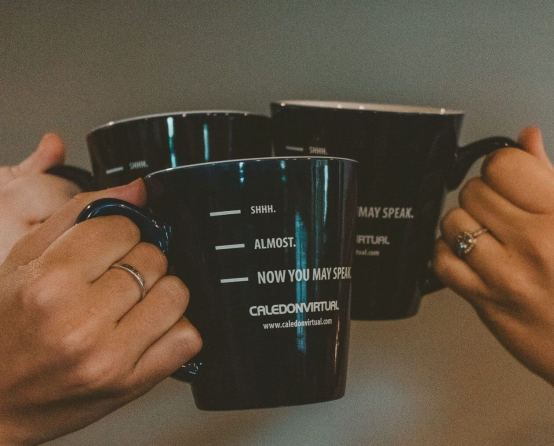 At Caledon Virtual, we use a balance of tradition and technology to help businesses and organizations effectively communicate their message and reach their goals.
Each business and organization is unique, so we take the time to understand your goals and brand to effectively develop and execute a strategy that will produce results worth talking about.
The payoff? Better quality deliverables and faster turnaround time. It's hard to beat.
Services
When it comes to our services, each is great on its own, but together they are unstoppable. A great campaign is more than an individual website, social media posts, or design materials. Our integrated marketing strategies will elevate your brand beyond the competition. Let the team at Caledon Virtual help you Experience Your Potential™.
What our clients say
We have worked with Caledon Virtual on website development and marketing. They have been amazing to work with, promptly responding to questions and providing guidance. Members of the team are friendly and knowledgeable. Caledon has gone above and beyond and we look forward to a long relationship with them!

Connie Willman, Meramec Regional Planning Commission, Naturally Meramec