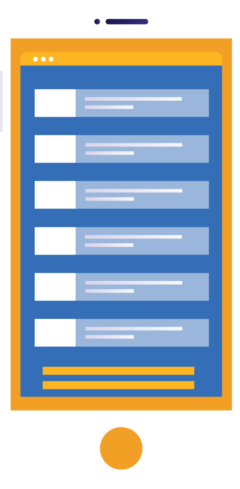 FREE

PERFORMANCE MARKETING AUDIT
YOUR
STRATEGIES
Digital Marketing Consulting
Results
Caledon Virtual is a results-driven company. We constantly tweak and improve our strategies based on the results we see and the results you want. We'll work with you to set goals and then watch the numbers to make sure we're accomplishing those goals together. When you work with us, you're working with a team dedicated to your success who will pivot and adjust to meet your goals every time.
before
After
before
After
At Caledon Virtual, we know your branding should be consistent across the board. When our client, Cleek's, was re-branding and wanted an updated logo, we started researching. They wanted a cleaner, fresher look. As University of MO fans, they wanted it to identify in some way with the Mizzou Tigers too. After a few different examples, Cleek's chose the logo that was perfect for their new image, incorporating the University's colors of black and gold.
THE STATS
Jefferson City attorney's website | 2020 vs 2019 (SEO)
Through our 3 phase ongoing SEO process we aim to seek results in organic performance. Results can easily be illustrated with this Jefferson City attorney's website analytics from 2019 and 2020.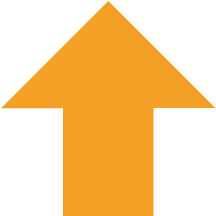 53%
Organic Search Sessions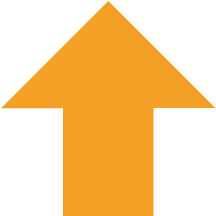 643%
Google Clicks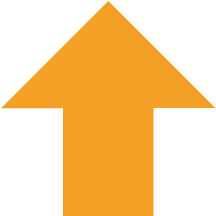 421%
Google Impressions
Boone County Millwork | May 2019 vs May 2020 (Facebook Ads)
Through the implementation of Strategic Action Plans and the use of Facebook Ads Platform, we succeeded in extending the reach of Boone County Millwork. Our client experienced significant spikes in the number of people exposed to our clients social media pages, as well as sizable increases in engagement and impressions.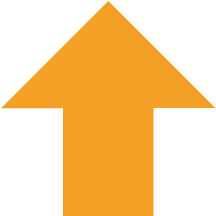 30%
Facebook Likes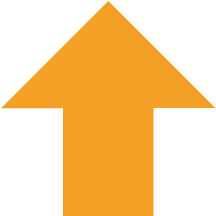 36%
Facebook Engagement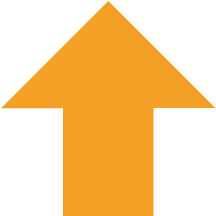 277%
Facebook Ads Clicks
Inter-State.com | April 2020 vs April 2019 (SEO)
We have worked with Inter-State Studios to achieve better on-page optimizations, which has led to improved ranking, thus more impressions and traffic. In addition to on-page optimizations, we have strengthened Inter-State's backlink profile by disavowing low-quality backlinks. The end result: traffic of both a higher quantity and quality.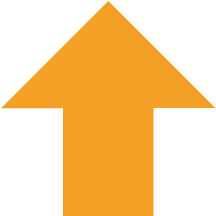 85%
Clicks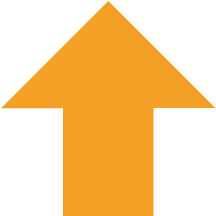 37%
Impressions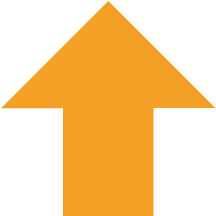 35%
Click-Through Rate
WANT TO KNOW MORE ABOUT WHO YOU'RE WORKING WITH?
Columbia is home. Not just for our office, but our team. We love this city and want to see businesses succeed and thrive. We want to know your story, your goals, and your struggles so we can help you thrive and grow in your business.
NEXT STEPS
1. Fill Out The Form
Ready to take your marketing to the next level? Fill out our contact form to get started!
2. We'll Contact You
We'll be in touch to learn more about your company and how Caledon Virtual can partner with you to achieve success.
3. Experience Your PotentialTM
Our promise is to craft a customized strategy to reach your business goals and achieve maximum impact, launching your company to success. Let's get started today!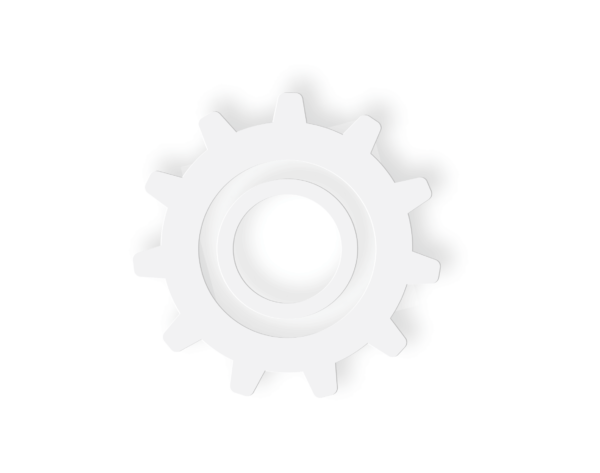 Contact Us