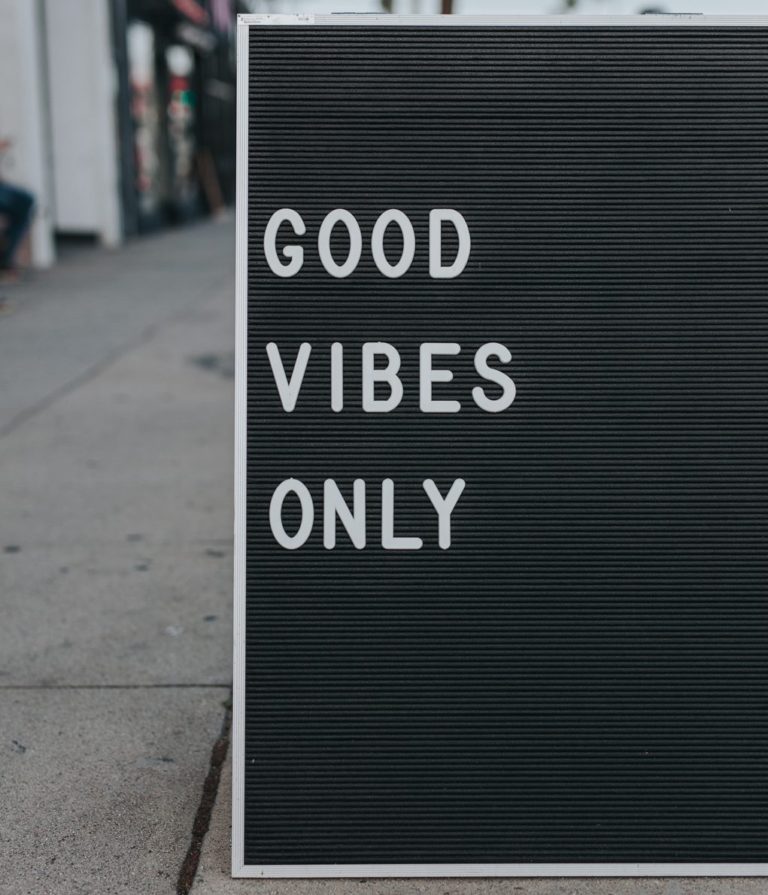 The Core of Caledon Virtual
At Caledon Virtual, our core values are the driving force for the work we do, and the relationships we build with our customers, and employees. Each business and organization is unique. We take the time to understand your goals and brand in order to effectively develop and execute a strategy that will produce the results you are looking for.
Our work is a reflection of our values. As a result, we are committed to you, our customer, and to one another. As a team, we make better business decisions because of our "we-are-all-in-this-together" attitude. Nothing is produced without our core values in mind: Community, Relationships, Integrity, Communication, and Progress.
Community
The Caledon Virtual team serves and supports our local and global communities. We collaborate with other agencies and organizations in the community in order to contribute our services and make our community a better place. In addition to our continued community service, once a year, we provide pro-bono marketing services to a local non-profit through our Brand'em Acts of Kindness Day.
Relationships
Our focus is always on relationships. Whether it is with our clients, our contractors, or within our team, we strive to always maintain open and positive relationships. We firmly believe if we are not building a bond, we are just collecting a paycheck. Where's the joy and satisfaction in that? Trust us when we say you and your business are important to us.
Integrity
We work both ethically and in the public interest, treating people fairly and honestly. We live by our motto, "Peace if possible. Truth at all costs." The team at Caledon Virtual believes that through our work, relationships, successes and failures, it is always best to do what is right, not what is easy.
Communication
Communication is the key to both our career and individual success. We encourage our employees, clients and stakeholders to maintain open lines of communication so that we continually strengthen our team and grow as individuals. We are a working solutions-based team. Daily, we stress solution-focused discourse that targets the success of our clients.
Progress
At Caledon, we are always looking forward. Our dedication to progress allows us to be innovative, smart and confident in every decision we make. Issues that arise that can be roadblocks for others are merely speed bumps in our book. No matter what comes our way, we look to sustain our process and continue moving forward towards our goals.
If you are ready to work with our team, we are ready to meet you. Contact us and find out if we are the right fit for you and your business.
NEXT STEPS
1. Fill Out The Form
Ready to take your marketing to the next level? Fill out our contact form to get started!
2. We'll Contact You
We'll be in touch to learn more about your company and how Caledon Virtual can partner with you to achieve success.
3. Experience Your PotentialTM
Our promise is to craft a customized strategy to reach your business goals and achieve maximum impact, launching your company to success. Let's get started today!