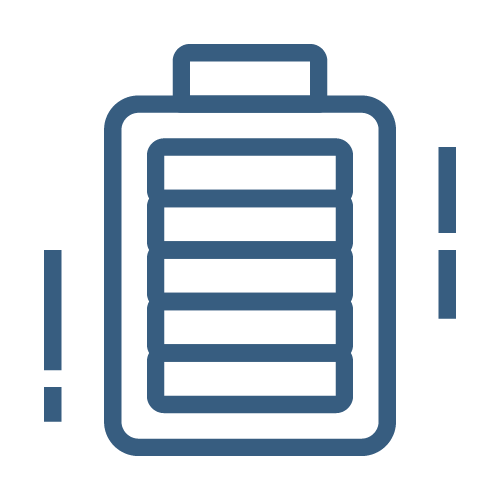 Strategy Action Plans
Creating a social media strategy is more than just writing a few posts for the month and calling it a day. Our digital strategists create SAPs, or Strategy Action Plans, that map out social media posts and campaigns across a variety of platforms for the month ahead.
---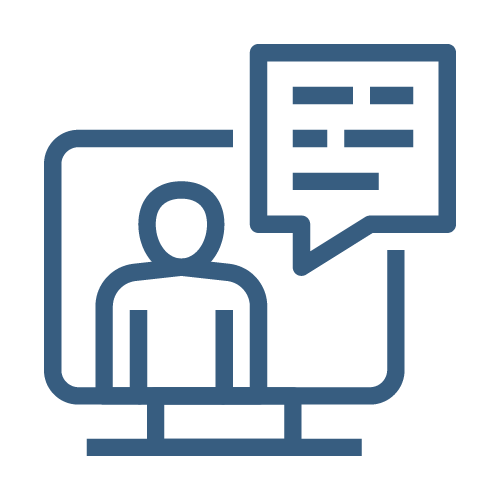 Audience Engagement
Your audience engagement tells the story of how your social media is performing, and if your social media is producing the conversions you need to succeed. Our team analyzes your engagements, and adapts your social media efforts to place your company in front of your future consumers.
NEXT STEPS
1. Fill Out The Form
Ready to take your marketing to the next level? Fill out our contact form to get started!
2. We'll Contact You
We'll be in touch to learn more about your company and how Caledon Virtual can partner with you to achieve success.
3. Experience Your PotentialTM
Our promise is to craft a customized strategy to reach your business goals and achieve maximum impact, launching your company to success. Let's get started today!