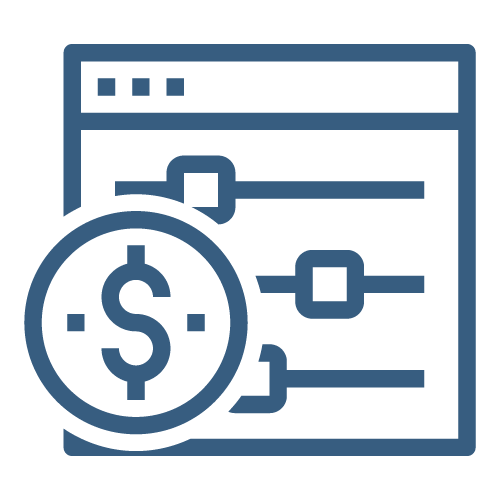 PPC Management
An effective inbound marketing strategy utilizes both paid and organic strategies to see maximum results. Organic search strategies help people searching for services similar to what you provide find your business in their search results. Paid search amplifies that reach and directs it at the specific people who need to know about your business. Why Paid Search? Paid search … Continued
---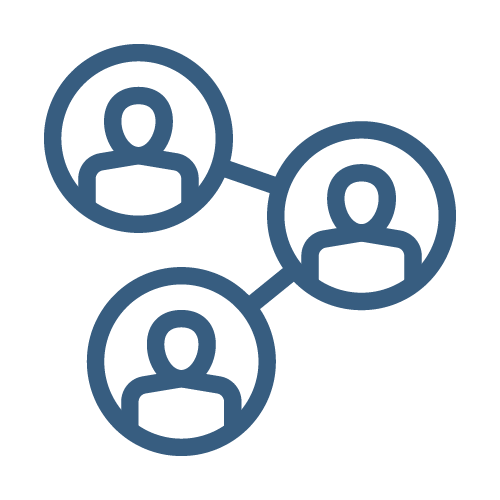 Social Advertising
Social platforms have made it increasingly harder for brands to receive organic results. To combat that challenge, we can create advertising campaigns to accelerate your message, generate leads, increase awareness, and more by using tried and true social media best practices.
NEXT STEPS
1. Fill Out The Form
Ready to take your marketing to the next level? Fill out our contact form to get started!
2. We'll Contact You
We'll be in touch to learn more about your company and how Caledon Virtual can partner with you to achieve success.
3. Experience Your PotentialTM
Our promise is to craft a customized strategy to reach your business goals and achieve maximum impact, launching your company to success. Let's get started today!