For the second time this week, we've launched a new website for a client. This time, we're pleased to point your browser to the new Marathon Building Environments.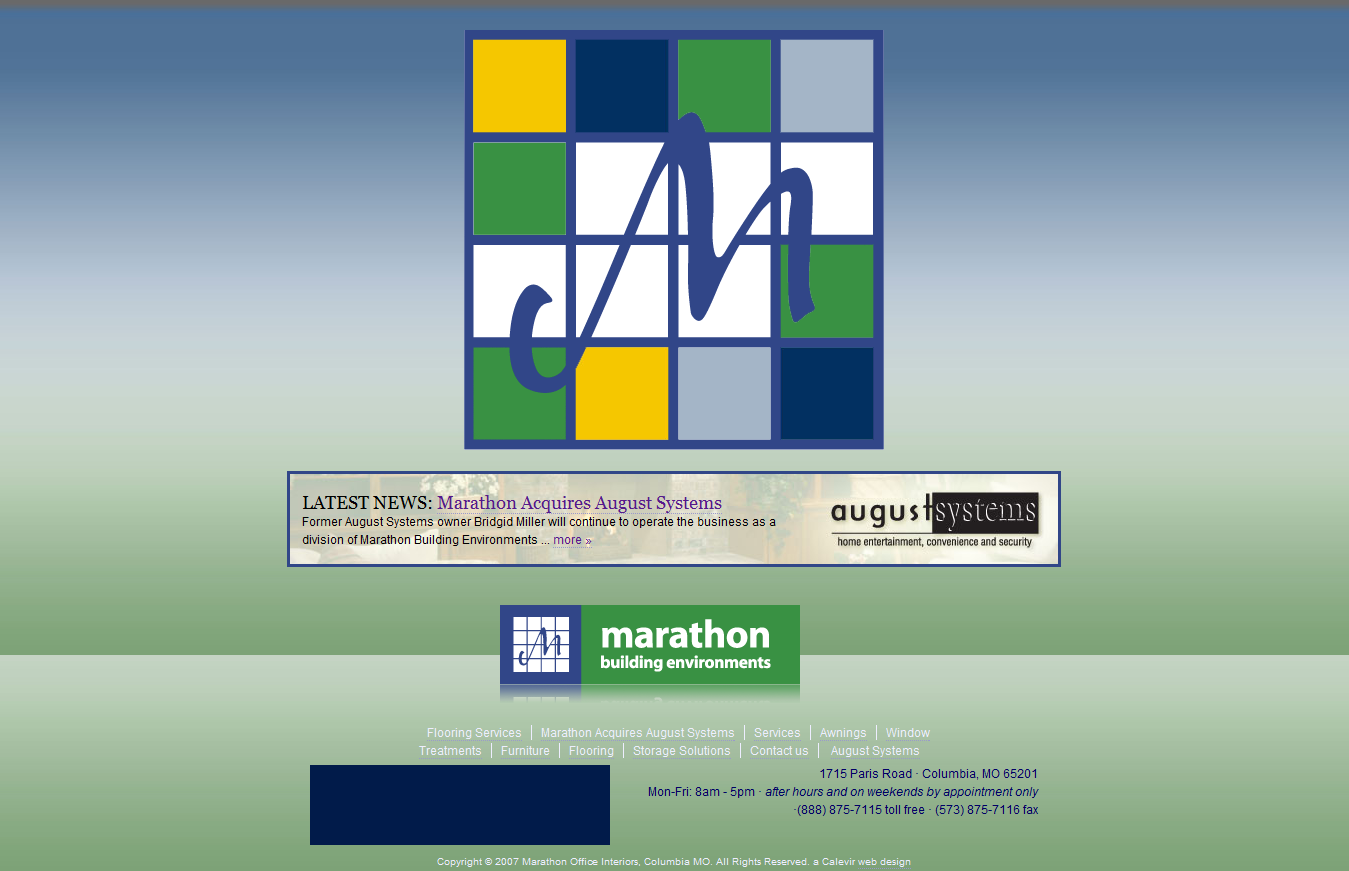 The smaller square inside the larger square serves as both a brainteaser (how many squares can YOU find), as well as links to explore the Marathon website.
Ready for us to launch a new website for your organization? Get in touch with us, we can't wait to talk to you.