When someone takes a topic that typically bores you to death and turns it into something you're legitimately interested in, it tells us a number of things. First of all, they're passionate about what they do. Secondly, it tells us they're creative and know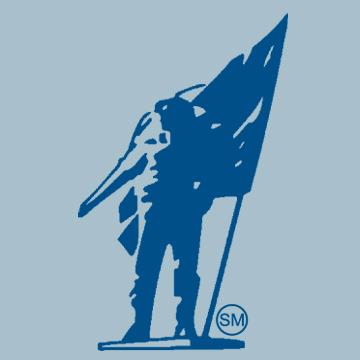 how to engage people. We could go on down the list, but the bottom line is that they're awesome and fun to work with.
Columbia Insurance Group is just such an entity. Beyond being one of Columbia's best success stories when it comes to insurance, they are also one of our community's best corporate citizens.
Caledon Virtual recently created an internal video for them to help raise funds for the United Way drive (you can donate to the United way here).
The video drove home the company culture. CIG cares about the community, it cares about improving the lives of others, and most importantly it cares about people. Some people think of insurance folks, who are more often than not in a joint association with many a viatical settlement company, as robots — uncaring about circumstances and only focused on selling you as much coverage as they can (regardless of whether you actually need it). That's not how CIG conducts business.
We know that not just from doing business with them, but also creating this video with them. It drove home the point that the focus is not raising dollars; it's changing the circumstances of other people's lives THROUGH those dollars. Connect with them on Facebook and Twitter and get to know one of Columbia's best insurance success stories.