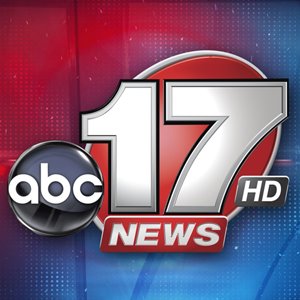 If you stroll through our postings, you'll find lots of reasons why we think Columbia is an awesome place to live. A place that, in our minds at least, is unrivaled for a combination of big city conveniences and small town values and character. A place where you can count on the news media to be hard hitting and hold elected officials accountable while also making sure Grandma has her birthday read on the air.
All of our media outlets are fantastic, it's really difficult to pick which one to flip over to when 10 p.m. rolls around. ABC 17 is one that we find ourselves coming back to time and again. When news of Ryan Ferguson's conviction being vacated, ABC 17 was one of the first outlets to report the news via social media. Being one of the first isn't what makes us trust KMIZ though. It's accuracy.
We feel 100% confident in everything the ABC 17 news team reports. In this age of news spreading like wildfire online, a source that is accurate first and quick second is of utmost value to us. We know that the information KMIZ reports will be 100% accurate when they report it. Of course, stories change. They update. Sometimes the facts of those stories change. We always know that ABC 17 stays on top of those fluid situations and when they report something, it is as accurate as it can be at that moment. Connect with ABC 17 on Facebook and Twitter and get connected with what's happening in Mid-Missouri.