Did you hear the news?! The Columbia Business Times has awarded Caledon Virtual as the 2nd top place to work in Columbia, MO as part of their annual "Top of the Town" awards. Although second place is fantastic, our staff agrees that Caledon will always be number one in our hearts!
At Caledon Virtual, our close-knit team of designers, coders, storytellers and strategists implement a "work hard, play hard" culture into the office, so that every day is invigorating, enjoyable, and #badass.
As Graphic Designer Bill Chlanda put it, "You don't have to work here, you get to work here."
How does Caledon Virtual accomplish such an enjoyable yet productive atmosphere so effortlessly? Here's a few of our culture fundamentals:
The Grind

Or, rather, grounds. At Caledon, there's never a shortage of coffee—like, ever. Drink out of one of CV's mugs, and you'll find markings on the back that determine how much coffee should be drank before it's ok to be spoken to. It's all in good fun, but really, we understand the importance of coffee.
The Pups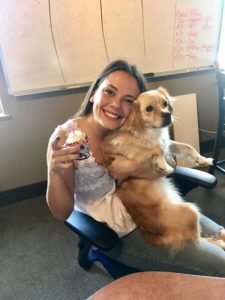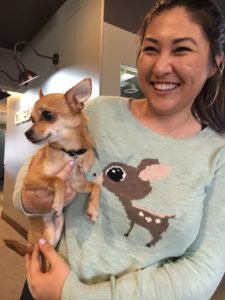 At Caledon Virtual, every day is "Bring Your Dog to Work Day." We don't undermine the value of our furriest co-workers, and always welcome the comforting presence of at least one canine into the office.
The Squad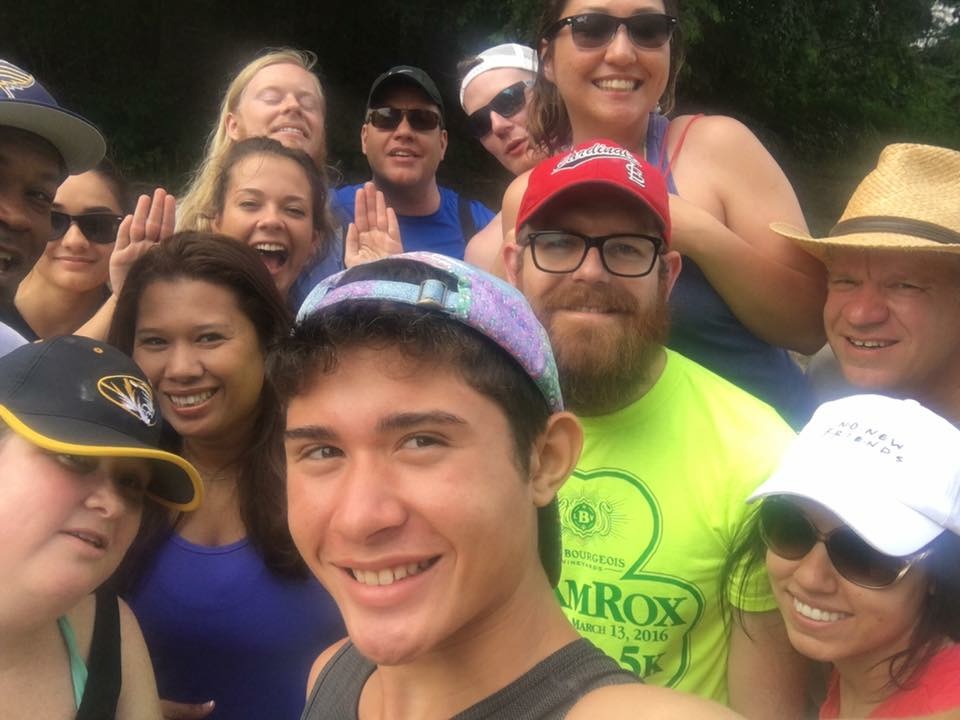 We're busy here at CV, but the Caledon crew knows how to make the most of each team member's unique skill set. "We've got quite a wide range of personalities on our team, but we all complement each other very well! It's great being surrounded by people who care about you each day," said Digital Strategist Lia Kass. Outside the office, frequent Happy Hours and planned activities (such as our recent float trip) allow everyone to simply "get" each other—helping the efficiency of work flow during the week.
TGIF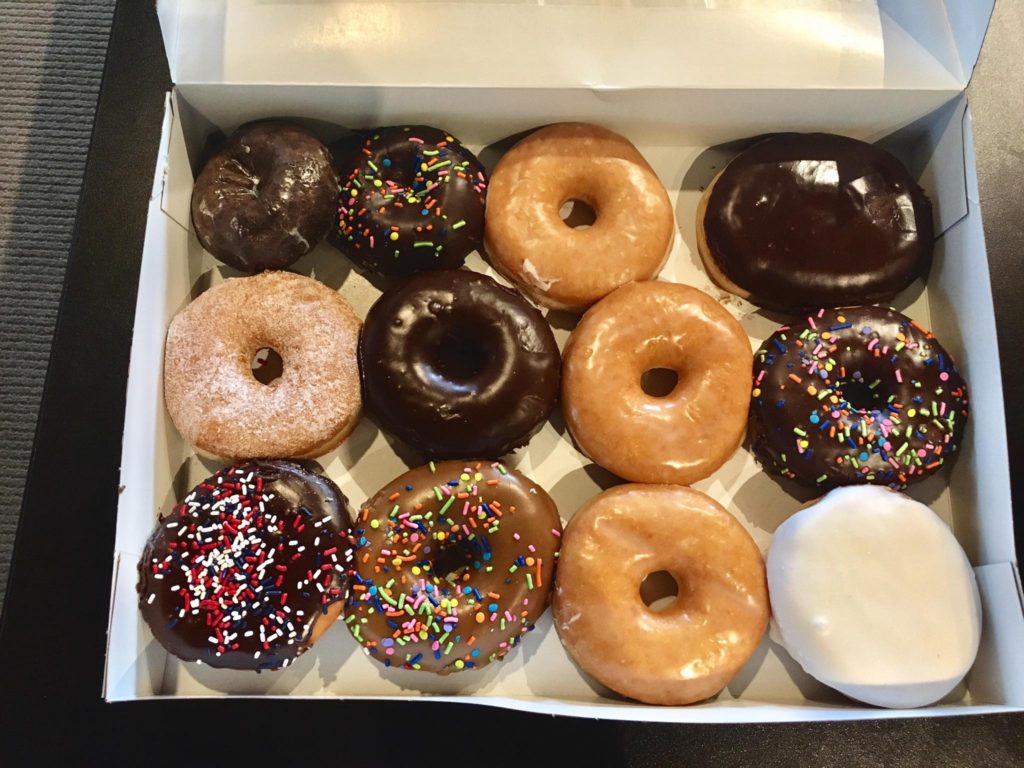 Every Friday at the office guarantees donuts in the morning, adult beverages in the afternoon, and a rockin' Spotify playlist to finish the week off right!
Essentially, the Caledon Virtual team isn't just a team, it's a family. "It doesn't matter if you're having a good day or a bad day," said Digital Strategist Abbey Theban, "everyone's here to support you." Thanks again to all our clients, friends, family and people in the community who voted for us! We are so grateful to have been recognized for something our employees brag about every day.