GETTING CLIENTS BETTER RESULTS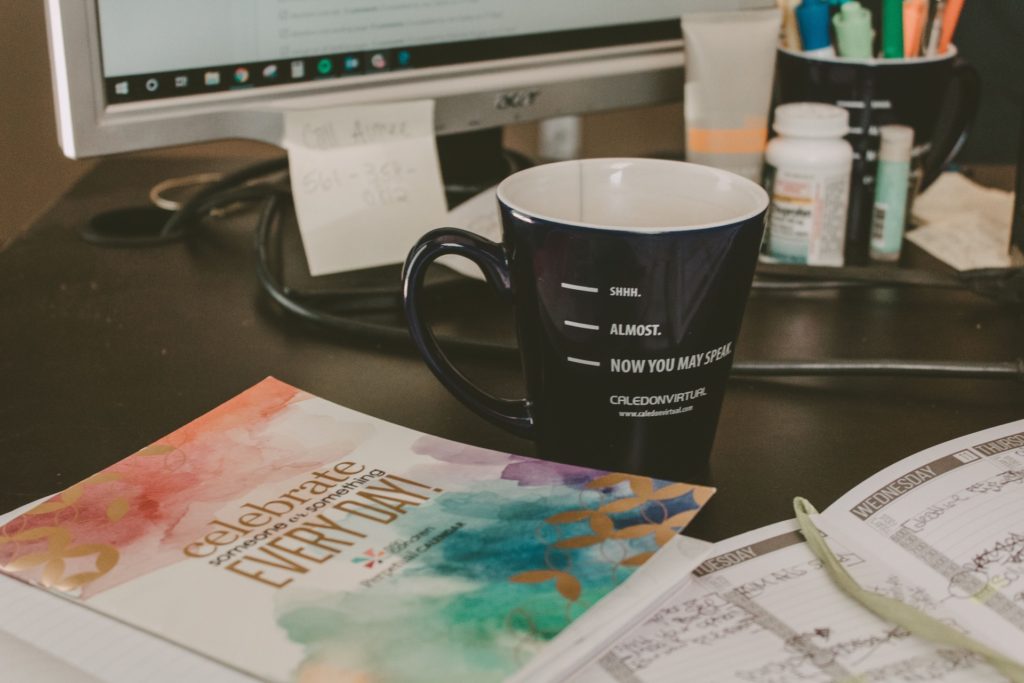 One of the great things about being a digital marketing agency is working with a diverse group of clients. While there are certain industries that we are more familiar with than others, no two clients are the same, and it's a thrill to go from working with someone in the medical field one day to working with someone in the alcohol and spirits realm in the next.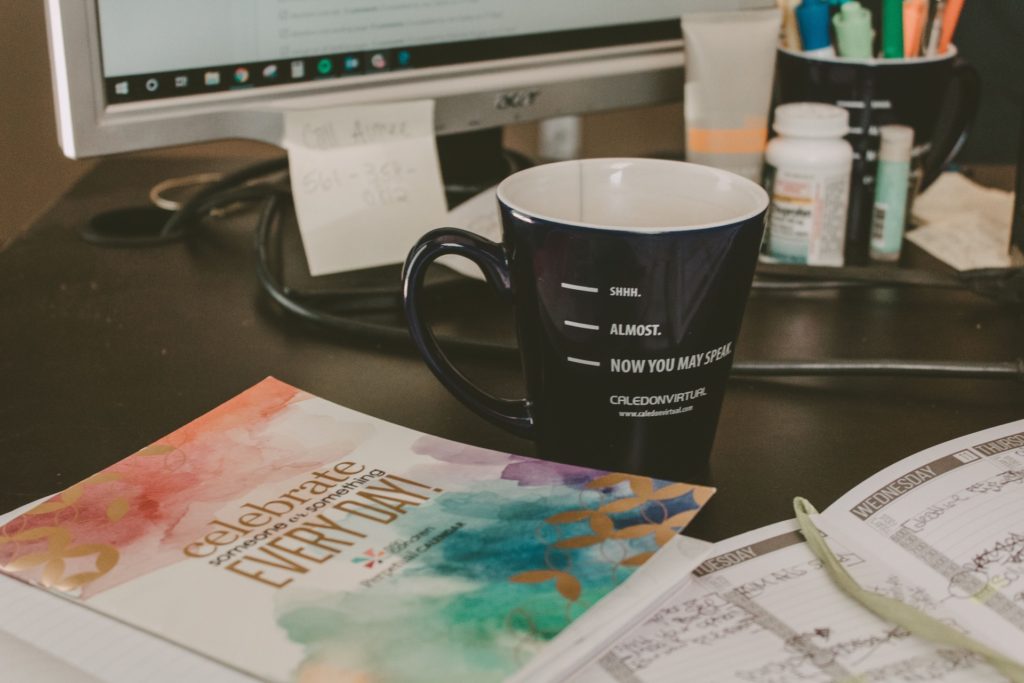 Experience Your Potential™ with Caledon Virtual
Of course, it's not just about having fun. It's about producing results that not just meet our clients' expectations, but exceed them. Over the years, we have made that our goal, and continue to work with those expectations in mind. If our clients are merely satisfied with the work we've done, then we feel that we've underachieved.
THE PROOF IS IN THE PUDDING
By browsing our portfolio and perusing our case studies, you'll find a collection of some of our favorite projects that we've had the opportunity to work on in the past several years. We hope you enjoy diving into our past work as much as we had working on the projects therein.