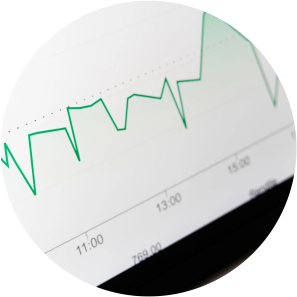 The BUSINESS
Super Sam Foundation
Super Sam Foundation is a non-profit organization located in Mid-Missouri that funds pediatric cancer research and provides support to children and families faced with pediatric cancer. The client's son, Sam was diagnosed with Rhabdomyosarcoma, and eventually passed away. His mission to help "All The Kids" is continued through his mother Cassie, his father Matt and his twin sister Ava through the Super Sam Foundation.
The Challenges
Super Sam Foundation wanted a newly designed website that would raise awareness and give users the opportunity to contribute to its mission. This website was to explain the reasoning and passion behind Super Sam's mission and explain the ways in which an individual can donate, register for an event, purchase items from their online store and contribute to the mission.
HOW CALEDON VIRTUAL HELPED
We came up with a content and design strategy for the website that would attract people online in an emotional and relational way, rather than as a fundraising site. We wanted to communicate the organization's incredible mission and tell their story, as well as the stories of other children in the fight, in a way that touched people's hearts and progressed their mission. We set out in creating a site that allowed communication between the organization and people wanting to contribute, as well as an online store and portal to receive donations.
The Results
After various interviews with the Santhuff family and getting to know their stories personally, we could develop content for the site in a meaningful way. Our team implemented designs that were enticing and welcoming, with a sense of ease to navigate and learn more about the organization. We provided an interactive way for individuals to see and register for the latest events in a way that was subtle, yet very eye-catching. Our solution was to create and design a site that fit Sam's mission and personality, which is something we found extremely fulfilling.
Getting to work with a passionate client always helps us produce amazing results. It was extremely fulfilling to work with Cassie and Matt throughout the entire project. Their tenacity to get their message out and complete transparency allowed us to utilize our skills to design and develop a website that can help attract potential donors and provide a positive web presence for the growing foundation.