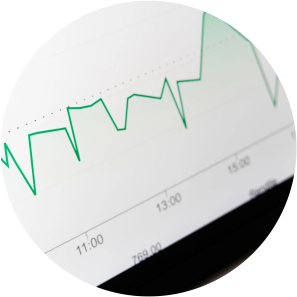 The BUSINESS
Scott Hamblin SEO
Goal
To increase MQL (Market Qualified Leads), reduce the CPA (cost-per-acquisition), and increase website traffic.
Timeline
August 1st, 2020 through July 31st, 2021
Website:
High-Level Strategy
Increase relevant traffic by increasing the website's ranking for terms that matter to the target audience.
Convert website traffic to MQL (market qualified leads) via phone calls, texts, and form submissions.
Improve conversion rates of UA goals.
Increase Google My Business visibility.
Low-Level Tactics
Identify and build "KW buckets" of content.
Identify and build internal link carving opportunities.
Seek Featured Snippet placement in search results with FAQ Schema additions to HTML.
Improved placement of primary CTAs throughout the website template.
Ongoing blogging using topics relevant to the client's audience and our linking-building goals.
Optimize the client's Google My Business profile and other directory listings.
Ongoing Google My Business posting relevant to the client's audience local ranking goals.
The Results
Organic Search Sessions + 90%
Google Clicks + 383%
Google Impressions + 288%
Google CTR + 24%
Google My Business Views + 213%
Google My Business Clicks + 142%
Google My Business Calls + 190%
Google My Business Directions 107%