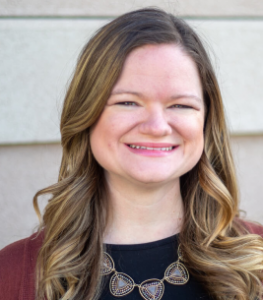 Content Marketing Manager
People say Marcie is wonderful – and she is. She overflows with creativity, tackling myriad content projects on a daily basis. Marcie is highly skilled as a writer, public speaker, and social media savant. She loves working in collaborative settings that give her a chance to work with others on a variety of tasks.
When she isn't conquering the world of content strategy, Marcie spends her time watching college football, visiting new places, and going on hikes. She also loves indoor adventures, often getting lost in a good book.
Fueled by passion and the occasional latte, Marcie brings a wealth of experience to the Caledon Virtual team.