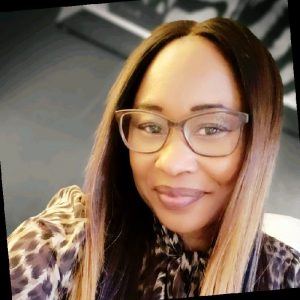 Director of Brand Strategy
Adrienne is a proud citizen of the Muscogee Creek Nation with a B.A. from the Greenspun School of Communications, emphasizing Corporate Communications, Journalism, and Public Relations from the University of Nevada, Las Vegas. Her focus is on results as a forward-looking, integrated marketing communication and brand expert driven by challenges, especially those that expand a company's reach with experience in all facets of external and internal communications in corporate, entrepreneurial, and nonprofit settings, brand launches, and brand concept re-imagining.
She is a seasoned writer and editor with experience in direct marketing, creative, account services, social media, and public relations. Her knowledge base includes publishing, lifestyle, nonprofit, F&B, and the casino gaming industry. These attributes, combined with an ability to build awareness and grow businesses, provides a unique perspective and voice. In her free time, she enjoys volunteering as a dedicated member of her community, helping to prepare the next generation of leaders, especially those in underserved communities between several organizations as a member of the Las Vegas (NV) Chapter of The Links, Incorporated, Theta Theta Omega Las Vegas Chapter of Alpha Kappa Alpha Sorority, Incorporated, Top Ladies of Distinction Greater Las Vegas Chapter (TLOD), and United Way of Southern Nevada as a member of the marketing committee.